Shaping your eyebrows is not always an easy job. Many women waste valuable time each day in trying to get the perfect shape, but for some, it seems like mission impossible. They're either too skinny, too bushy or lack good definition.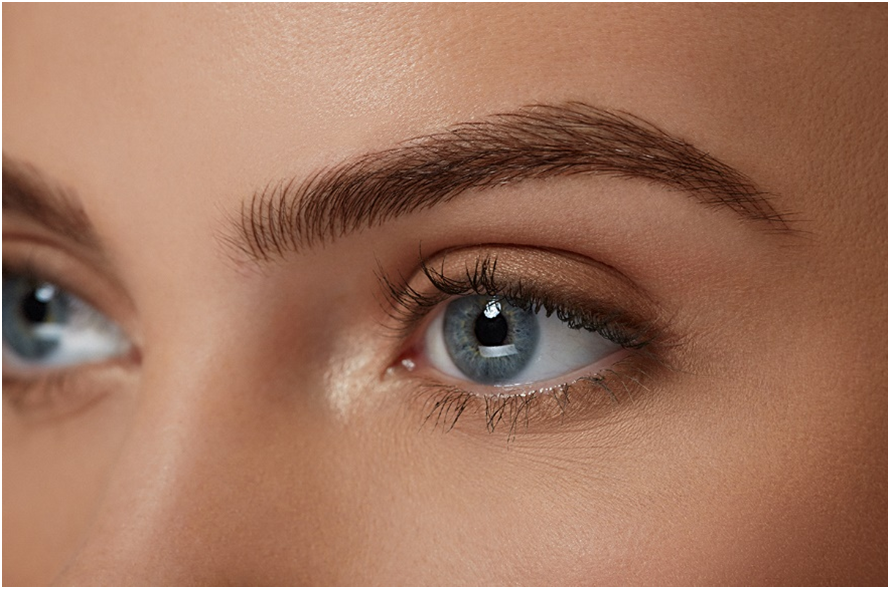 Sometimes it's better if you leave this task in the hands of professionals instead of struggling with it yourself. There is a technique called microblading which fixes your eyebrows while giving them a natural and fuller look. Unlike the old-fashioned permanent tattooing technique, this is a semi-permanent one using strokes to create the effect of actual eyebrow hairs.
Since it is one of the newest trends in the cosmetic industry, the number of microblading artists is growing by the minute. Numerous cosmetic parlors, such as TruYu Beauty Studio,include this type of technique in their services.
Regardless of the number of artists offering their microblading services, you need to be really careful when choosing one. Your eyebrows' shape and look can't be trusted to everyone. Here are some tips on how to find the best artist in your area.
Having proper training and certificates
The first thing you should find out is, if the potential candidates have proper training in this field. A good microblading artist must have gone through a lot of trainings, preferably led by experts who taught them about the use of tools and methods of work. Naturally, they should continue educating themselves on the latest techniques in order to be up-to-date with the emerging trends.
Another important thing is having a license. You should look for a written proof in order to be sure that you are indeed dealing with a professional. Stay away of people who can't provide any type of certificate or license, as you might come out of the parlor with worse eyebrows than the ones you had when you came in.
Having a good website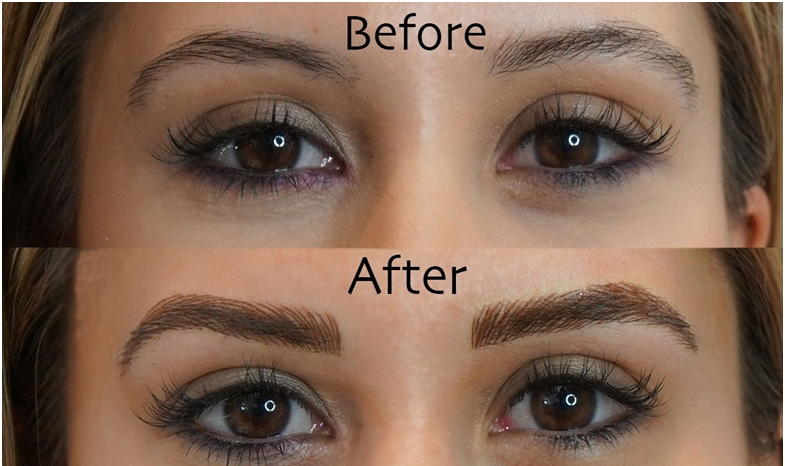 Always look for artists who have their own website where you can find all information related to their microblading services. It's a good way to learn more about the actual process, types of techniques, read clients' reviews or take a look at the before and after pictures.
Inspect the pictures carefully, because some beauty salons use fake photos, downloaded from the internet. If you don't believe that the photos are of real clients, you shouldn't even contact them.  Most of the cosmetic salons put their logo on the pictures in order to prevent other people from using them.
Earning good reviews
Previous clients' testimonials are one of the greatest ways of determining the reliability and quality of microblading artists. Apart from having a website, where there is supposed to be a review section, most of them have Facebook and Instagram profiles which are customers' favorite place for leaving comments.
If most of the comments are positive, then it's more likely for the potential candidates to be trustworthy. On the other hand, if the negative comments outnumber the positive ones, something is definitely wrong. Nobody would write negative things if the artist did his/her job professionally and correctly. Click here to see why online customers' reviews are so important.
Don't forget to ask your friends, colleagues or relatives who have been through this procedure before. They'll tell you about their experience, which you can also verify visually and decide if you're going to take their advice or not.
Being available and knowledgeable
These professionals should have an excellent customer support, regardless of the way you decide to contact them. In addition, they should give you an answer in a short notice, as nobody wants to wait couple of days to get a basic information on their services. Make sure they are prompt in their answers.
If you decide to inquire more about the process and visit the artist in its cosmetic studio, ask all the questions you have in mind as this is something you've never done before, so there's no harm in being fully informed. He/ She should answer all of your questions, providing details, examples and even pictures. The potential candidate has to show genuine interest in your questions and be willing to spend time in explaining everything patiently.
You don't want to in the hands of somebody who is at a loss for words and provides vague responses. Even if this person shows the required knowledge, it's important for him/her to pay you proper attention. Professionals who don't bother with their potential clients' enquires are likely not to bother with you when you eventually become their client.
Wrap up
When looking for a microblading professional, choose a person who possesses the right license, certificates and knowledge.
Ask people around, read customers' reviews and visit the artists themselves until you find the right one for you!