Some people think that buying a shampoo is just like picking ingredients for your recipe. That is because choosing a shampoo is not that simple. There are so many things that you have to take into consideration. The American Academy of Dermatologists says that it is normal to lose about 50 to 100 strands of hair each day. This is why if you want to maintain healthy hair, you need to find the best product from the skin care and hair care products section.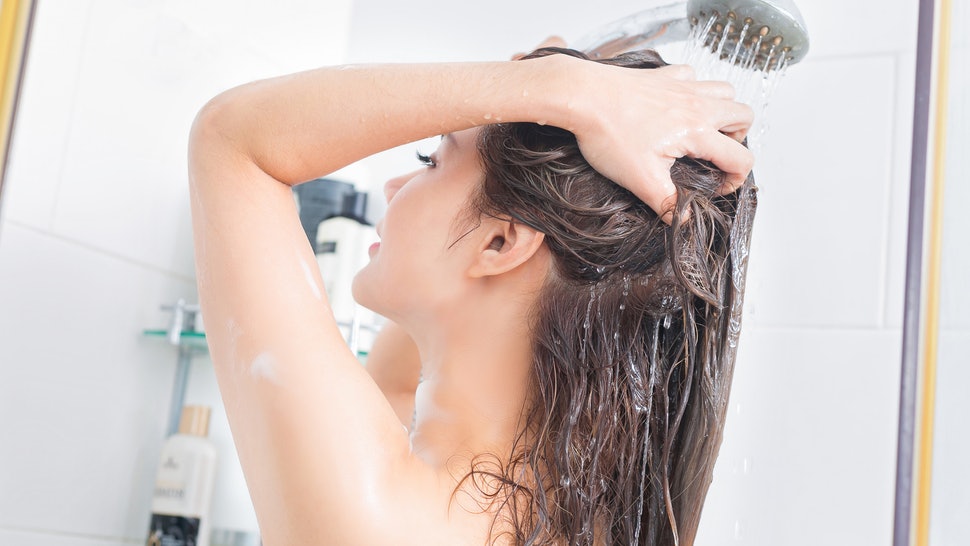 To help you out, here are some tips to help you decide which shampoo is the best for you based on your hair type:
Choose the Ingredients
Just like choosing other products, you have to take note of the ingredients of the shampoo before you decide to add it to your cart. Even when buying shampoo products online, companies are now listing down the ingredients that the manufacturers used to produce the product. Choose the ones with natural ingredients. Avoid shampoos with too many foaming agents because they can only irritate your scalp.
Expensive Shampoos – Are They Better?
Which do you prefer? A drugstore shampoo or a salon shampoo? Is there any difference between these two? Drugstore shampoos are definitely cheaper than the salon products. However, they usually contain sulfates that can easily dry out your hair. Choose sulfate-free shampoos.
Shampoo Based On Hair Type
Not all shampoos are clinically designed for all types of hair. Remember that when you are choosing a shampoo, you should take into consideration your type of hair – fine, frizzy, or dry hair. Here are some tips before you buy your shampoo:
Fine Hair. If you have fine hair, they get oily really fast. So to avoid the drama of greasy hair, avoid buying creamy shampoos. Choose the ones with clear formulas instead. You can buy gentle shampoos with volumizing properties for the best results.
Frizzy Hair. Having to deal with frizzy hair is not easy. Frizz and flyaways are very difficult to control. The secret to achieving softer hair is to invest more in conditioners rather than shampoos.
Dry Hair. Dry and frizzy hair usually goes hand in hand. What you need is a shampoo with a creamy, moisturizing effect. Do not skimp on your conditioner. There are people with dry shampoo who prefer the co-washing method instead.
Color-Treated. If you have colored hair, you were probably instructed by your hairstylist to use a specialized shampoo. You cannot use regular shampoo this time. There are shampoos for sale that are specifically made for colored hair. They are gentler and contain more ingredients that can help preserve your hair color.
Deep Cleaning – Why Is It Important?
If you go to a salon and you hear someone asking for deep cleaning, you are probably wondering what that service is all about. Deep cleaning is done to remove any product buildup. This is done using a clarifying shampoo once a week. If you want to do this at home, mix apple cider vinegar and water to dissolve any dead skin cells and also remove any kind of buildup in your scalp.