The plus size clothing market is highly valuable and vastly growing. However, many women find it difficult to obtain affordable and fashionable clothing to fit their style. With the value of the market set to increase each year, why is it so challenging to find cute plus size clothing?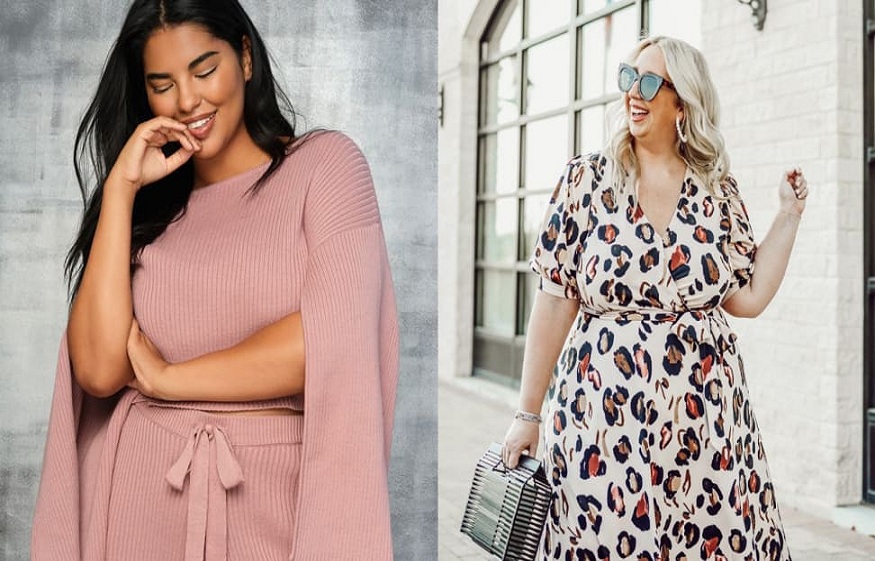 A Growing Market
Plus size clothing ranges between 14W – 24W and the market is scouting to find fashionable plus size dresses, pants, and shirts to hit the racks. It is expected that the plus size market will make $696 billion by 2027. This is all due to the valuable marketing campaign of body positivity. Such campaigns have given women the courage to shop for appropriate sizes. As women become more comfortable in their bodies, the higher the demand for fashionable plus size clothing.
Why Are There Limited Options?
Although there is a high demand for plus size clothing, there are multiple outlets that are no longer selling large sizes. The public is set to believe that companies are discriminating against plus size people when it is due to the complicated procedures of acquiring the garments.
Plus size clothing is difficult to manufacture. Factories use specific techniques to provide larger sizes while other factories refuse to even produce such items. Plus size dresses are especially difficult to make because of the large amounts of fabric needed for just one article. However, although it is difficult to acquire certain plus size clothing it is not impossible. Many online stores solely sell plus size clothing for people who fail to find anything within shopping malls.
No matter what size a woman deserves to look and feel confident in her appearance. The rise of body positivity will continue to grow and so will manufacturers.