Fashion is hard to follow and predict as styles, trends and top designer brands change almost as often as the weather. In addition, staying trendy can be equally as tricky, and also expensive, but certainly keeps the top designers in business.
Generally, fashion is important because it reflects every culture in the world. Fashion has a un changing stance in every one of us lives . It is a daily task of choosing what clothing to put on for the day, and it is not only used to protect modesty, but it is used for self expression.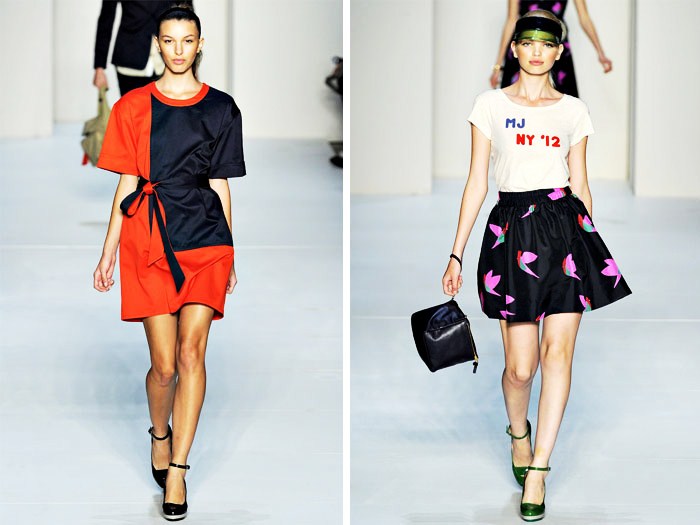 Fashion has always been a unique way for people  to define themselves and others.
Fashion industry is a tough business to break into and even harder to stay in. However, as the Valentinos and Chanels prove, some of the best fashion designers for women are timeless.
Fashion is the economy's high-wire act, and the designers behind this big industry are odds-defying artists and risk takers.
Fashion Designers are the faces behind what we wear. It is their ideas that lead to the creations that people save their pennies for.
The first French fashion designer was Marie-Jeanne Rose Bertin, the dressmaker of Queen Marie Antoinette.
The top fashion designers, whether focused on haute couture or ready-to-wear clothes, assume great risk, and flout convention. While remaining on top is always a daunting challenge.
To acknowledge the accomplishments of these gurus, here top 5 fashion designers of all time.
On top of the list there is Carolina Herrera who has made her debut on International Best Dressed List in 1972. She is Known for exceptional personal style always seen wearing a taffeta skirt with a white button down shirt, a look that has become a model for evening wear to women worldwide. She has dressed various First Ladies, including Jacqueline Onassis, Laura Bush, and Michelle Obama as well as A-list celebrities.
The French fashion designer, Christian Dior, is also in the top 5 list. He is credited with restoring French clothiers to the exalted status they enjoyed before the World War II. Christian is the founder of a top notch design house , also called Christian Dior, which is now owned by Group Arnault.
The French designer Coco Chanel is surely in the top 5 list. The founder and namesake of the Chanel brand, she was credited with turning the sporty and casual look into the feminine standard of style and liberating women from the constraints of the "corseted silhouette"  after  the World War I era. Chanel is also famous for her quilted purses, the "little black dress," and her perfume, Chanel No. 5, which is considered to the most famous fragrance of all time.
Also there is Donna Karan, the native New Yorker, the creator of the Donna Karan New York and DKNY clothing labels. She has left a lasting impact on fashion industry, bringing uptown New York chic into the mainstream. In 1988, Karan launched Donna Karan New York (DKNY), a women's line that was influenced by her original Signature collection. She then developed DKNY Jeans and  two years later, launched DKNY for men.
Moreover, Italian fashion designer Giorgio Armani has a firm place in the top 5 list. Armani is famous for his androgynous approach to fashion which is the combination of masculine and feminine characteristics into an ambiguous form. His business soared after bieng asked to design actor Richard Gere's wardrobe for the 1980 blockbuster film American Gigolo.
With their unique skills and one of a kind talents, fashion designers capture the hearts of many in the fashion industry and the world.