As a mother, you want to make sure that your baby gets a good night's sleep. If the baby sleeps well, you will also have a quiet night for yourself and your husband. But there are times when this never happens because there are just things that could easily disturb a sleeping baby, like not being comfortable enough. And when these things happen, you will always have an eventful night leaving you more tired than you already are. In times like these, you need help looking for ways to stop these things from happening every night.
Love to Dream is a company that is made for mothers and babies. You can find all of your baby's needs here, especially baby sleeping bags, swaddles, and sleep suits for your little one. It's a phenomenal way of sleeping at night with your babies! No more sleepless nights for you and your child once you try these out.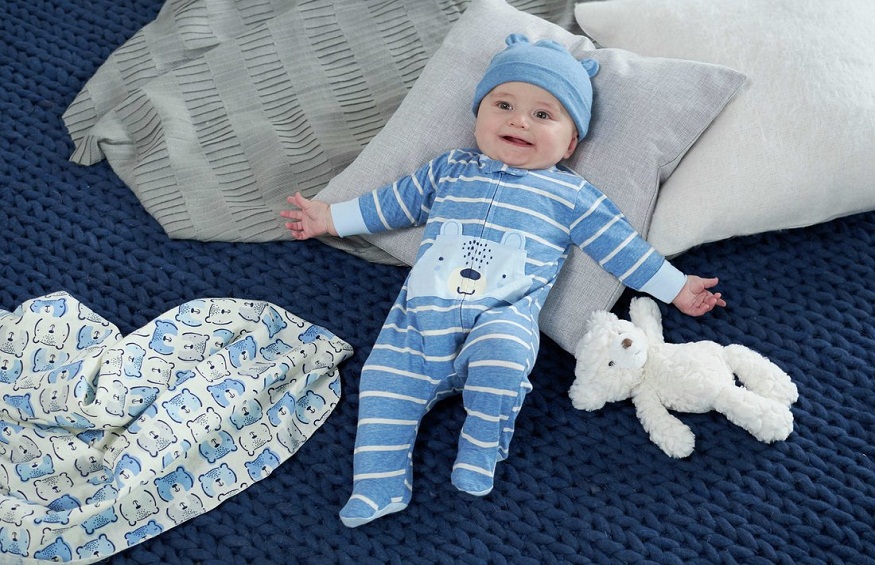 No More Crying but More on Sleeping & Cuddling
Wouldn't it be nice to experience sleeping soundly without waking up to your baby screaming because they woke up due to being uncomfortable? No worries because Love to Dream created the perfect sleeping bags, swaddles, and sleeping suits that can help your child sleep better at night. These are available from newborn to toddler, so you can find the perfect fit that your child will easily get used to. These are the perfect solution that you and your babies will enjoy. In fact, many parents and babies currently love the items they bought.
Love to Dream make sure to deliver what every first-time parent needs. When it comes to your babies, you want to ensure that they get a good night's sleep. Give them satisfaction with the help of Love to Dream's sleeping bags, designed for every baby.
The Three Steps of Sleeping with Your Baby
Love to Dream created three types of sleeping bags that can help your baby transition smoothly until they can independently sleep. The first step is swaddling, where you will find the best swaddles designed and patented for every newborn. These swaddles let your baby put their hands up, compared to the traditional swaddles that constrict their arms in a cross arm position.
The second step is the transitional swaddle, where babies can freely move their arms around. In this stage, you will also find your babies trying to roll, so you must stop swaddling.
The final stage is independent sleeping. These sleep suits are designed for your babies to sleep with their arms free. In this stage, most babies are wriggling around more, and their blankets come off. Ensure that they keep themselves warm and snug with the best sleeping suits or sleeping bags from Love to Dream.