When it comes to office attire, most people go with the popular choice of a shirt and trousers or midi skirts. Often the look becomes ordinary and looks repetitive. You can turn your simple outfits into stylish ones and make the office a more fun place to work at. Your office wear should be formal but not dull. It's time you up your style game and ready to rock even on those long, tedious workdays. Here we have given some stylish outfit ideas that you can try, from boring Mondays to exciting Fridays.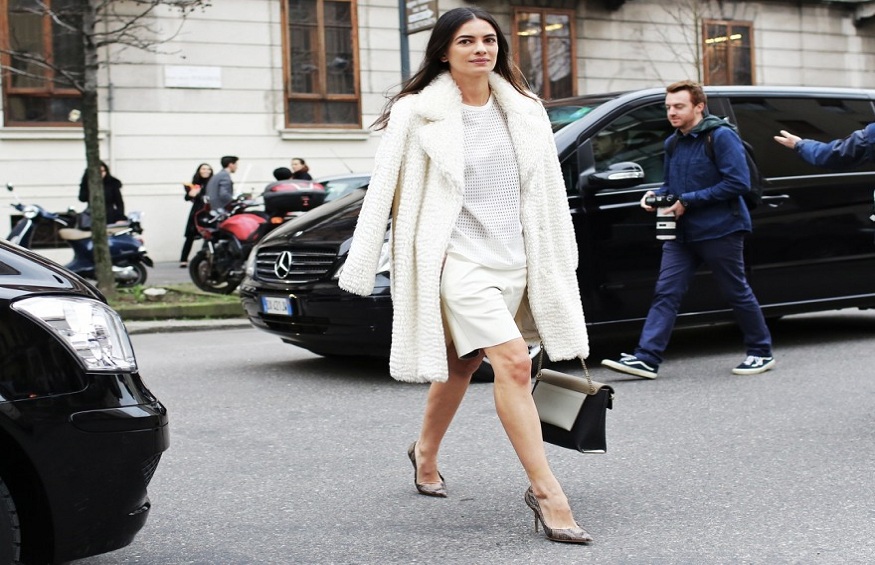 1. The Classic Look: When it comes to office wear, keep it classic. Invest in classic peace that never goes out of fashion. You can go for monochrome co-ord sets. Add a formal blazer for a more chick look. You can also try a checked shirt along with some fitted pants. Remember to add some statement accessories. You can add some fun bags, shoes, watch, etc. but remember its office wear, so follow the rules while having fun with an outfit.
2. The Casual Office Look: Here, you can style your favorite pair of denim to the office. Just select a feminine top with your jeans and add a professional bag. You can pair collar t-shirts full sleeves along with women chinos. You can have fun with accessories and shoes. This look is perfect for casual Fridays.
3. Careless Chick: This look is perfect for all the fashion enthusiasts who want to look trendy all the time. You can experiment with different shapes and fit but remember to complement your upper and lower half. If you are wearing a fitted top, you can opt for baggy jeans and vice versa. Try oxford shoes. They look formal and fun at the same time.
4. Glamorous at Work: This is for all the fashionistas who prefer glam office attire. You can wear a formal dress or LBD and pair it with a blazer. You can add a belt for a more chick look. Just invest in fabulous heels, rich fabrics, pencil skirts, silk tops, statement gold necklaces, watches, massive bags, and experiment.
5. Sophisticated Office Wear: This look is easy to achieve. You can go bold with prints; just be careful that prints are work-appropriate while choosing them. You can also try luxe sweatshirts with pencil skirts, leather or denim. For this look, wear at least 1 statement piece. Try opting for heels and add some bling.
6. Simple and Feminine: This is for someone who doesn't like experimenting and wants to go simple and classy. You can wear knee-length solid color dresses, knee length skirts, along solid color tops for this look. When you wear any loose-fitted dress, make sure you cringe at the waist for a classier look. Sport a smart blazer whenever possible. With this look, you can sport heels or ballet flats.
With these tips, choosing office looks will be pretty simple. You can always mix and match and create a new look; experimenting is the key. Remember you must have some basics like casual trousers women, solid color shirts, formal t-shirt, pencil skirt, leather pants or skirt, formal dresses. With this piece, you can always create new outfits. You can buy all these and much more at dash and dot.