Sleeping bags for babies have been growing in popularity with them receiving their fair share of the spotlight over the years. More and more parents lean towards the use of these products because of the huge amount of convenience that they bring. A baby sleeping bag and its effectiveness, however, will rely on several factors. Let us look at some tips on how to help you maximize their use.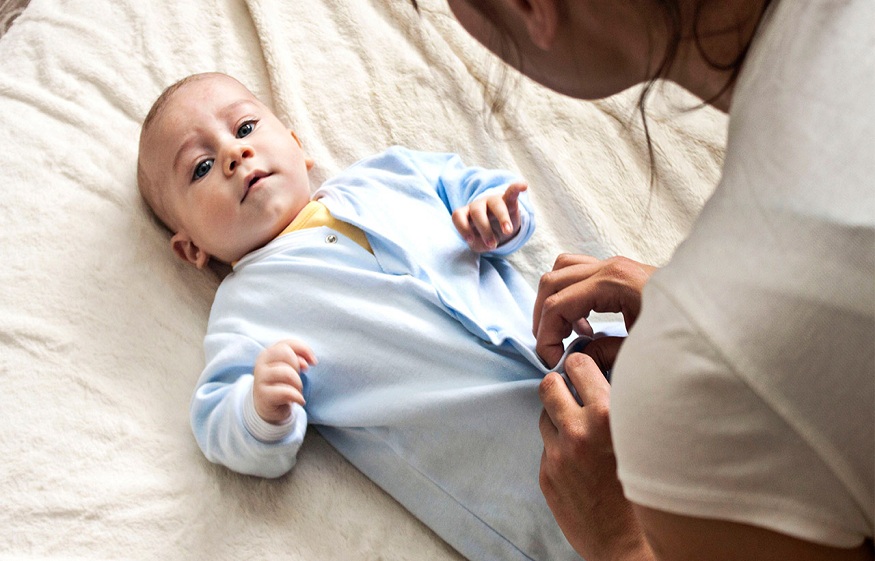 Find the Right Size
There are a lot of sleeping bags that you can choose from for your baby. The option is diverse, each having their unique feature and trait that helps set them apart from each other. Before you start looking at the design or material, it is imperative that you consider their sizes first.
Getting the wrong size of sleeping bags is troublesome and time-consuming as you will need to return them for a replacement. This in turn makes it important that you get them right the first time. Most stores provide a sizing guide chart for their sleep bags and you may want to review this information first before making a purchase.
Consider their Temperature
A baby sleeping bag is warm and snug making them comfortable to use. With that being said, the bags can get too warm or too cold for your babies depending on the temperature around you. This makes it a good idea to get multiple sleeping bags for every occasion. Aside from a sizing guide, you can also follow a temperature guide to help you find the correct tog for the room.
Observe Safety Guidelines
It should be noted that even though sleeping bags for babies are known to be very safe, parents will still need to observe safety guidelines during their use. For instance, you will need to make sure that you lay your child on their back while sleeping. It is also a good practice to check the zipper if they are fully zipped and closed before leaving your baby.
Don't Go Cheap with Your Sleeping Bags
People today will be able to find different varieties of sleeping bags by simply looking them up over the internet. You may be tempted to get the less expensive option but it is important to remember that your baby will be the one using them and they need to be comfortable around them. Buying cheap sleeping bags can result in problems later down the line as this may cause some allergic reactions which is something that you don't want to happen. To avoid this, make sure that you check the reviews and feedback of these sleeping bags to help give you a good amount of overview on what to expect with regards to their performance.