Though we want our skins to be flawless and hairless, we are not always in the mood of going through the pain of waxing at salons. And this need was understood by the inventors of hair removal cream, which came as a blessing for most of the ladies. It takes lesser time than waxing and is also a painless process.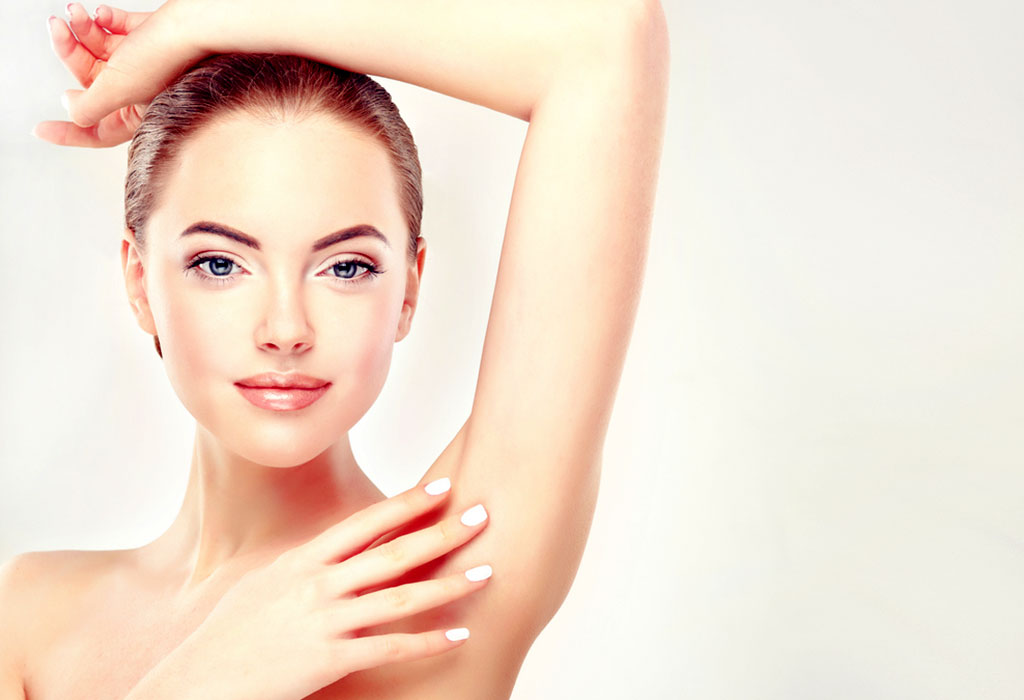 Here are some of the benefits of this hair removal product:
Using hair removing creams does not cause any pain like the waxing at the salon because your hair is not pulled out of the skin forcefully.
It is a simple method of removing hair. All you need to do is to apply the cream on the skin and leave it for a few minutes and wipe it off. After removing the cream, all you are left with is a smooth and soft skin to flaunt.
It does not take much time. While using the cream to remove the hair, you just need 20 minutes to complete the whole process starting from applying the cream to cleaning it off to get hair-free skin. It is not like a salon-like waxing process which takes hours to remove hair from the skin.
One benefit of using hair removing creams instead of waxing is that it is really an inexpensive method. You can buy these creams at really nominal prices and use them more than once rather than spending hundreds every time to get rid of hair on your skin.
After using these creams, you will feel your skin to be smooth and not dry. You will find the skin to be soft than ever after removing hair with these creams.
If you are removing hair with such creams you don't have to worry about exfoliating skin before waxing like the waxing at a salon.
Want to know how these creams work to give you flawless skin?
The hair removing creams we use to get rid of unwanted hair is made up of alkaline chemicals that react in safely with your skin without causing any harm to it. The components in these creams basically break down the Keratin in the hair, which makes the hair go weak, causing it to dissolve. So, when you apply the cream, the hair becomes soft like jelly which can be wiped off easily with a sponge or damp cloth or spatula.
But as you know that everything comes with a little bit of disadvantage, these creams too have some drawbacks:
Using such creams regularly can make your skin go a little bit dark. So, use them occasionally to get perfect skin without hair.
These hair removing creams can make your next growth to be hard in some cases.
But there is nothing better than these hair removing creams to remove hair without pain and at reasonable prices. You can find the suitable hair removing creams according to your skin type online. So, don't wait to order one for your sensitive, normal, and dry skin.