The magic of rugs is in their ability to make a room feel bigger. Rugs can bring warmth and comfort to any space (even those in minimalist or modern homes) and can soften the harshest of environments.
Deciding on a style to decorate your home can require many decisions. Choosing accessories that match your chosen theme can prove difficult. It is essential to help enhance and accent your decorating style. But it can be difficult to decide which area rug would work best with your decor.
An area rug can be used for many purposes in your home. They can protect floors against heavy foot traffic, enhance the beautiful dining room tables or just add style to any room decor. Area Rugs are a key part of the design and theme of a house. They can be used as decorative accessories in any room.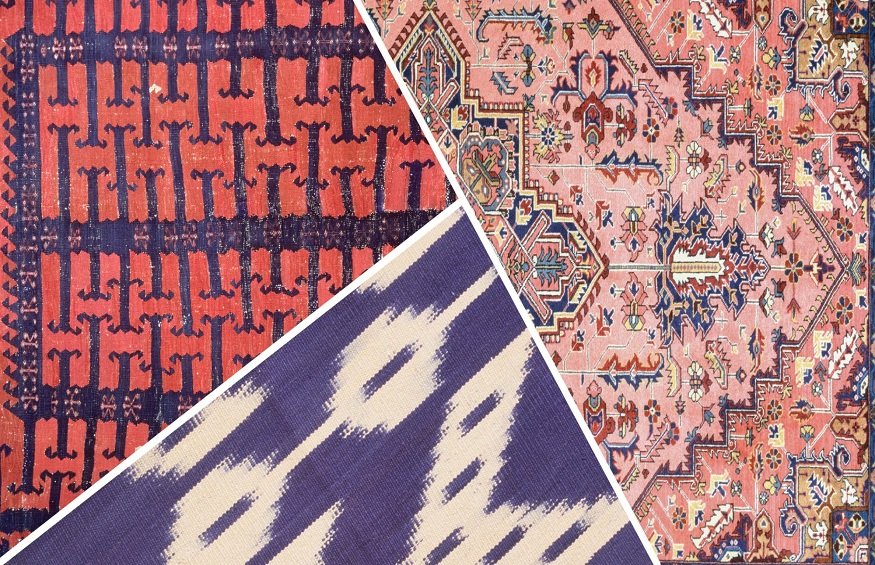 How To Select The Best Area Rug
Floor Protection
Protecting tile and hardwood floors is easy with some area rugs. It is important to choose a rug made from durable and high-quality materials if the room sees a lot of foot traffic. You want a rug that is resistant to moisture from the weather, such as rain or snow. These rugs are best used in foyers, kitchens, and dining rooms, which are where the majority of families and visitors gather.
Design And Color
An area rug is a decorative accent that can be used in a room or as a guide for creating a theme. An area rug can become the focal point of a room by choosing the right color, style, or design. This will allow you to pick paint colors, furniture, as well as other accessories. It is crucial to choose the right color and design for every room, especially the main living spaces like the living and dining rooms. You can also choose from a variety of decor styles, including minimalist, modern, art deco, or classic.
Size Is Important
It is important to measure the space where you plan on placing the rug. The area rug should be sized to fit the space. An area rug should be at least as wide as the entranceway or foyer. It should also cover the entire length of the foyer. An area rug should be used to complement a large living, dining, or bedroom space. It must also determine if the rug will be under or over a table or covering space on the floor. This will help you choose the right size rug for you. Before you buy, measure the space. A professional can help you determine how to use the area rug. They can assist you in sizing the rug.
Round, Square, Traditional Or Modern
You decide how eclectic or classic you want your decor. However, there are some guidelines you can follow to assist you in this decision.
Modern and minimalist designs will work well with rugs that are rectangular or square. Modern decor can also be complemented by area custom rugs with logo in simpler colors or with more intricate designs. Traditional rugs in the oval and round shapes are great for accentuating country or classic home decor. These are not rules and you can break them if you love how a particular area rug looks in a home.
Style
The floor coverings instantly add texture and color to a space and create a visual interest that reflects your style and personality. They can be used to decorate a room's personality or temperament by providing practical, practical flooring.
Carpets are a great option if you are leasing and want to improve your space but aren't allowed to paint the walls.
Remember that the general rule of thumb in a plan is to create an equal balance of interest for your eye. A strong printed carpet would look great if you have neutral-colored furniture and a stylistic theme.
A floor covering is not only useful but can also be an integral part of a space. You can do this inconspicuously using neutral shades or more elaborately by choosing something designed. Carpets can be a pleasant way to fill in any space that is experiencing a loss of some of its original contents.
An area rug can have many benefits beyond its appearance. However, it is important to consider the style and appearance of your space. These tips will help you choose the right mat for your space.