If the change in our lives derived from the Coronavirus has taught us anything, the essential thing in life is not material things, but the people we have close to us and the experiences we have lived with them. Many will not be able to reunite with their loved ones this Christmas and use online communication to be present with their loved ones. But what about Christmas gifts?
Giving a person a gift is one of the easiest ways to let them know how much they mean in our lives and how much we need them. So instead of giving a pair of socks, an ugly sweater, a tie, or recycling that ugly gift that the crazy aunt that, despite the years, still pinches your cheeks gave you a few years ago.
Instead, why don't you give away unique photo gifts? Think about it; there is no better way to make them remember how much you love them and to make them smile than remembering the most important moments they have spent together. Despite the years that have passed, the best way will always be with photographs and here are some ideas on how to do it.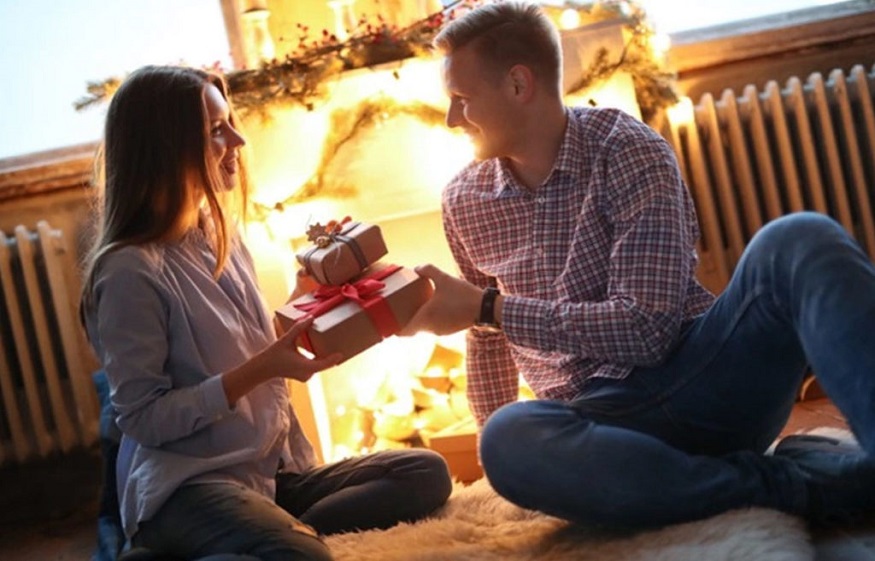 As decoration
If you are in love with vintage style and want to enhance that effect, don't hesitate and bet on photos in sepia or black and white. At the bottom of the image, you will find different printable files to place on the wood, such as 'My Sweet Family' or the 'Love' that appears in the image. It will be ideal in any room.
In a beautiful little box
More than one grandmother and grandfather would be surprised to receive a little box with this fold-out surprise inside. It is elegant; it hardly occupies, allowing them to feel close to their grandchildren. First, you have to make the cardboard fold-out, for which you will have to glue the lower flap of each division with the next one. Finally, place the photos, the handle, and surprise!
In a mini-calendar
Giving away photographs in this way has the advantage of not deciding on just one, but you can select twelve (as you see in the header). This makes it ideal for large families. The mini easel to place it once mounted, you can find in craft stores and bazaars. In addition to being beautiful, it will be most practical on a work table.
In tree
An amusing idea, mainly because of the appearance of the family pet. Although it needs adult supervision, it is a craft in which children can also do their bit.
As part of a jewel
Giving away photographs can become even more impressive if you integrate them into a necklace or pendant. Combine it with gold organza or aged tones to achieve a vintage effect. Apart from being a beautiful gift, both grandmother and mother will look great with them.
In magnets
How many times a day do you walk past the fridge? Surely a few. That's why giving out pictures with refrigerator magnets is an excellent way to keep the family in mind, especially if they're far away.
As a bookmark
Finally, giving someone a smaller version of the same one to use as a reading point is very funny and original.
In a View-Master
This toy was trendy since the 50s, and until 2008 when it was no longer marketed; it is composed roughly of a plastic viewer and cardboard or plastic discs containing a series of images that become 3D when using it we can change it by pressing a small lever.
For any of these unique photo gifts, you can find online suppliers that, thanks to a straightforward process, can help you create the perfect gift and also have home delivery!