Christian Dior SE has made a name for itself in the past eight decades. Most commonly known as Dior, this luxury fashion brand enjoys global dominance in the fashion industry. Its journey has been one of master creativity and artistic influence on all kinds of fashion products. From apparel and shoes to handbags and sunglasses, its products are competent with the leading brands. But what makes Dior receive immense love and adoration from fashionistas and celebrities all over the world? Let us discover the compelling reasons that stand as the cause of this incredible journey of the brand.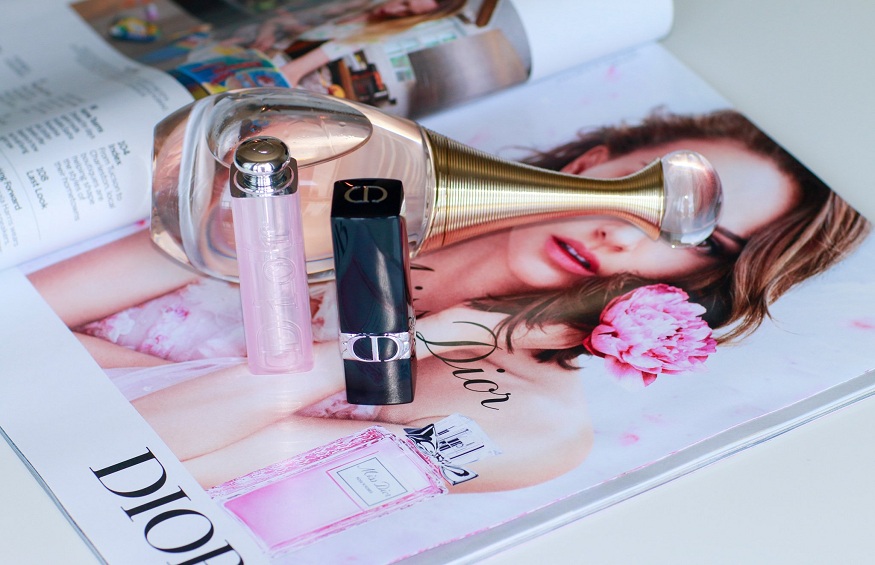 Reasons Why Dior Is Everyone's Favourite Fashion Brand
Fashion brands do not gain success overnight. Each brand gives a unique reason to its customers to sustain its market. Why would people buy a product out of millions of other options? Here are the reasons that have made Dior fans stick around it for all these years.
1. It Has Stood The Test of Time Successfully
Christian Dior established this fashion house back in 1946 in France. The first summer/spring collection named Corolle and Huit was an immense success, with fashion magazines recognising it as the "New Look". The brand has seen tremendous growth and fashion upgrades ever since to keep up with the market trends. And the best part, it has retained its authenticity in its clothing line by mixing bold and fearless designs with graceful colour combinations.
2. Dior's "New Look" Is Still A Trademark
The New look became the trademark of this brand line for years. The timeline of this French brand saw a new release of products every year to expand its name. It opened its first ready-to-wear store in 1948, which was a new idea in that period. The brand still carries on this legacy to influence people across the world.
3. Every Couture Exhibits Royalty & Class
Dior is the Haute Couture global label for many royal houses and personalities. It gained this recognition for its detailed choice of embroidery and rich fabrics that the royals love. And so, the people who adore these royalties become a part of this brand. It holds onto people of culture and beliefs in the line of fashion by serving classic designs.
From Princess Diana to Elizabeth II, many royal ladies have embraced Dior products with admiration. The brand named a handbag label after Princess Di called the "Lady Dior", which sold a whopping two hundred thousand models in two years.
4. The brand Offers All Fashion Essentials
Although Dior started with the celebration of feminism with its authentic New Look collection, it never limited itself to clothing items. The brand launched perfumes in 1947, a luxury ready-to-wear house in 1949, and a wide range of handbags and clothing accessories in 1950. It launched its footwear label in 1953. By now, it sells sunglasses, handbags, accessories, belts, ties, and all kinds of fashion stuff for both men and women.
5. It Showcases Celebrity-Inspired Collection
Celebrities have always been a part of the Christian Dior family! Princess Diana supported its handbags on several occasions, making the brand a hit in England. Rihanna became the official spokesperson for this brand in 2016. She was the first black lady to hold this prestigious position. So, the people who adore these celebrities follow in their footsteps and buy their favourite Dior products.
Christian Dior will continue reigning in the fashion world with its authenticity and exceptional approach. And one can enjoy the fruits of this reign by shopping for the products at Darveys. The website has a curated collection of some of the best and top-selling couture. Check out the large assortment of trending brands on one dashboard!