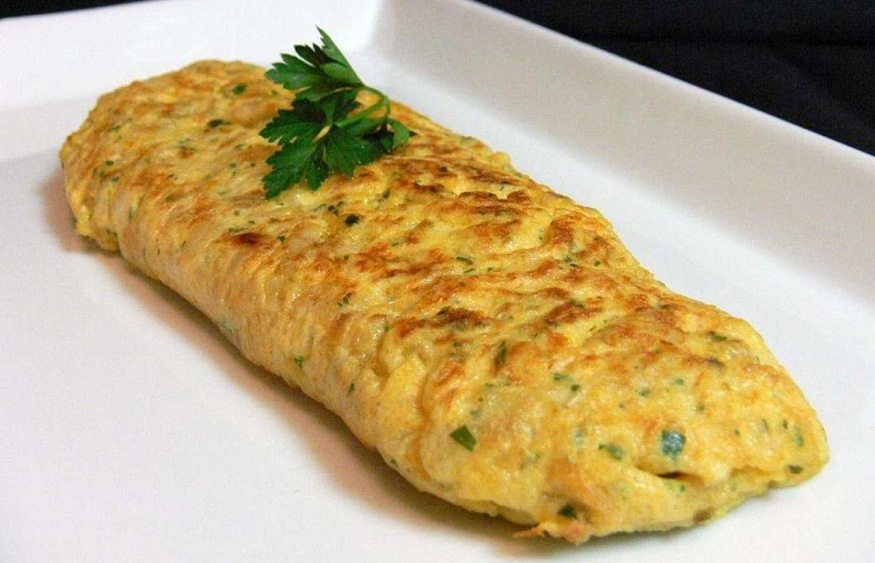 One of the districts located on the island of Bali is called Tabanan. This area is located in the western part of Denpasar city, approximately 35 km away. With about 1,013 square kilometers, Tabanan Indonesia is a place to live for more than 400 thousand residents.
Tabanan area is a coastal and mountainous area. The altitude of this area is between 0 to 2,276 meters above sea level. For those of you planning a trip to the island of Bali, be sure to add Tabanan Regency as a tourist destination.
Unique Culinary Tour in Tabanan Bali
Various exciting and fun activities can be done during your holiday. One of them is tasting a variety of signature traditional dishes. When visiting Tabanan, you should taste the following unique and delicious dishes.
1. Entil
The unique name of the food is sure to make you feel very curious about entil. At first glance, entil has a very similar appearance to a rice cake. But there is a difference between entil and rice cake. The packaging used to wrap entil is not banana leaves.
The people of Tabanan wrap entil with tengilidi leaves. The indigenous people of Tabanan believe that this leaf can make the entil dough more delicious because the green substance in the leaves can be absorbed into the entil during the processing process. You can enjoy entil with a savory gravy dish.
2. Rice Wind (Nasi Angin)
Because rice is the staple food of Indonesian, almost every region must have a signature dish that uses rice as the primary ingredient. In Tabanan, there is a cheap, festive dish called Nasi Angin. Keep in mind that the side dish of Nasi Angin contains pork.
Nasi Angin is sold anywhere for 10,000 IDR (Indonesian rupiah) only. This Tabanan specialty has a sweet and unique taste.
3. Sambal Bejek Belayu (Bejek Belayu Chili Sauce)
Spicy food lovers must look for this one type of chili sauce while in Bali. Sambal matah is indeed famous, but the sambal bejek belayu is definitely no less delicious. The various ingredients used to make this chili sauce are raw and fresh ingredients that produce a delightful taste.
Sambal bejek belayu features torch ginger leaves, lemongrass leaves, and chicken topping, making it even more tempting.
4. Banana Laklak
If you'd like to enjoy a variety of contemporary Indonesian food, such as crepes, you must try a signature Balinese crepe called banana laklak. This delicious snack is only available in Tabanan Bali. How to make it is very similar to the process of making pancakes.
The strong and distinctive aroma of banana with grated coconut as a topping makes banana laklak your loyal friend when exploring the nature of Bali.
Don't miss out on various Tabanan regional specialties when you visit the Island of the Gods. Taste them all and discover new foods you've never tried before!