Are you planning for an adventurous trip and worried about the safety of your Phone? Then get into an online shopping website and order lifeproof cases to protect your phone from extreme weather, hazardous impact, or any other damages. They manufacture these covers as snowproof, dirtproof, waterproof, and drop-proof which proves to be the best gift for all exploratory enthusiasts. As the brand name implies, these cases provide life surety for your tech and let you enjoy and capture every moment. The experts trail and test these products and have gained the best star ratings.
These covers not only allow you to use your phone near water but you can also use it underwater up to 6.6 feet or 2 meters for almost 1 hour so if you go surfing and wish to capture the moment spend little on waterproof cameras rather buy these covers as they are leak-free. If you like to take a photo in a safari or snowboarding, this brand will always aid you in such instants as they sealed perfectly to which protects the phone from dust, dirt, and ice.
These items have a Military Standard for drop and shock protection, so even if you drop your phone from 2 meters it can survive the fall without damages. A lifejacket is a newly added feature that helps make your phone or tablet buoyant on the surface, and to spot your phone easily on the water surface, they make these items in vibrant colors.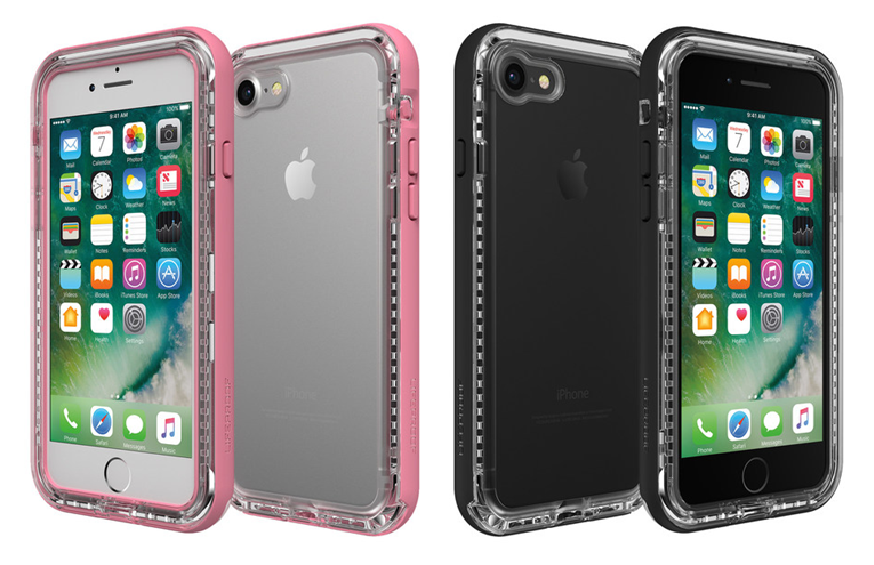 You can get these cases from the official website for shopping. According to the needs of the customers, they categorize the cases as,
FRE: Incorporated with the waterproof facility both in front and back and shields the touchscreens to defend it from scratches. It has a back-window space to flaunt your phone, front-facing audio ports made for epic sound and calls. Buttons, cameras, and other controls have easy access, and with 360° safety, they are sleek and fit the phone perfectly.
NEXT: This model blocks dirt, ice, and damage from a drop. The micro-mesh shields mics, speakers, and ports from debris. The outer layer gives high durability, and the invisible outer layer prevents scratches.
SLAM: It prevents the device from the drop and most of the cases that protect the phone from drop are bulkier and heavier, but this series is slimmer than many bulky protectors. They are good-looking and come in splendid colors that don't affect the beauty of your iPhone. They do not have a front screen that allows you for direct interaction and also prevents filth accumulation.
FLIP: People who dislike carrying a purse along with a phone while on a trek can buy this series because they are drop-proof and have a wallet case with three card slots plus one cash slot, and a stand.