I'm a huge fan of t-shirts and jeans. They are pretty much my daily uniform, unless when I'm feeling dressy, then my Summer dresses or girly skirts are out of the closet. Following through t-shirt trends over the years, I realized that t-shirts are no longer just for casual wear, they also work for semi-formal or social events! The tag also differs from US$10-ish up to US$1,000! Those who wonder what a US$1,000 shirt look like can indulge themselves through this post. Enjoy!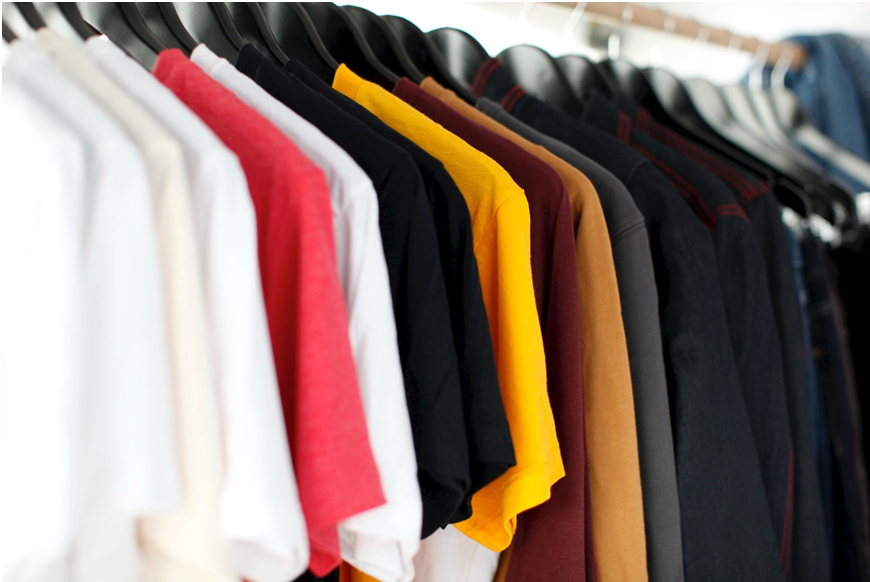 5 Moschino Cheap & Chic Printed Jersey Top.
This lovely shirt is perfect for your casual days. Made of sheer jersey with playful grosgrain ribbon, you can match this with your shorts, minis or jeans! This is the kind of top you want to show off when you're having the "shop in the city" moment. US$275.
4..
One of the prettiest t-shirts I've seen. Made out of delicate silk and chiffon with sweet floral appliques and crystal embellishments. When your girly mood attacks, you can always count on this lovely top, and it works as well with some funky Dita sunglasses as it does with your day to day pair. US$405.
3 Lanvin Sequined T-Shirt.
For those who prefer to be glamorous but still feeling cozy and comfortable, Lanvin presents this elegant sequin t-shirt that you can easily match with pencil skirt or long pants. Good for girls' night out or special dates! Made of silk with pretty silk-chiffon trims. US$1,395.
2 Lanvin Bow Embellishment Shirt.
Another eye-candy comes from Lanvin and I decided to put this in number 2 because I totally adore those little ribbons. They're not only playful but also make refreshing adornment. Made of silk with cotton lining, this has got to be one of the most expensive tees I've known so far. US$1,415.
1 Red Valentino Bow Embellished Shirt.
And the winner is…. Red Valentino! What a beautiful way to match this charming tee with your black skirt or jeans! Good for casual and stylish for semi-formal. Made of white sheer jersey adorned with black silk organza. Be a total stunner in this one of the kind top! US$285.
So, what do you think ladies about Lil Peep Merch, would you spend over US$1,000 for a white tee? Let me know what you think!